PROJECTS
Renewable energy
Energy efficiency
Water efficiency

Grants and project funding
"Our mission is your sustainability."  Philip Hargreaves, CEO Carbonbit
"I am delighted in the service provided by Carbonbit. They are professional, attentive and get things right. Importantly, they accommodated our operational requirements as a transport company and delivered our water recycling project so well, that we are now virtually off-grid for water! Quite an achievement under the circumstances" Operations Director – McBurney Transport   
Carbonbit advise on and install projects to help organisations deliver on their emissions and waste reduction goals. We focus on specialist areas including on-shore wind and solar energy as well as energy and water efficiency. 
Our projects are designed, project-managed and installed to the highest standards in line with our Safe Contractor  accreditation.
Contact us to discuss your requirements and how we can help you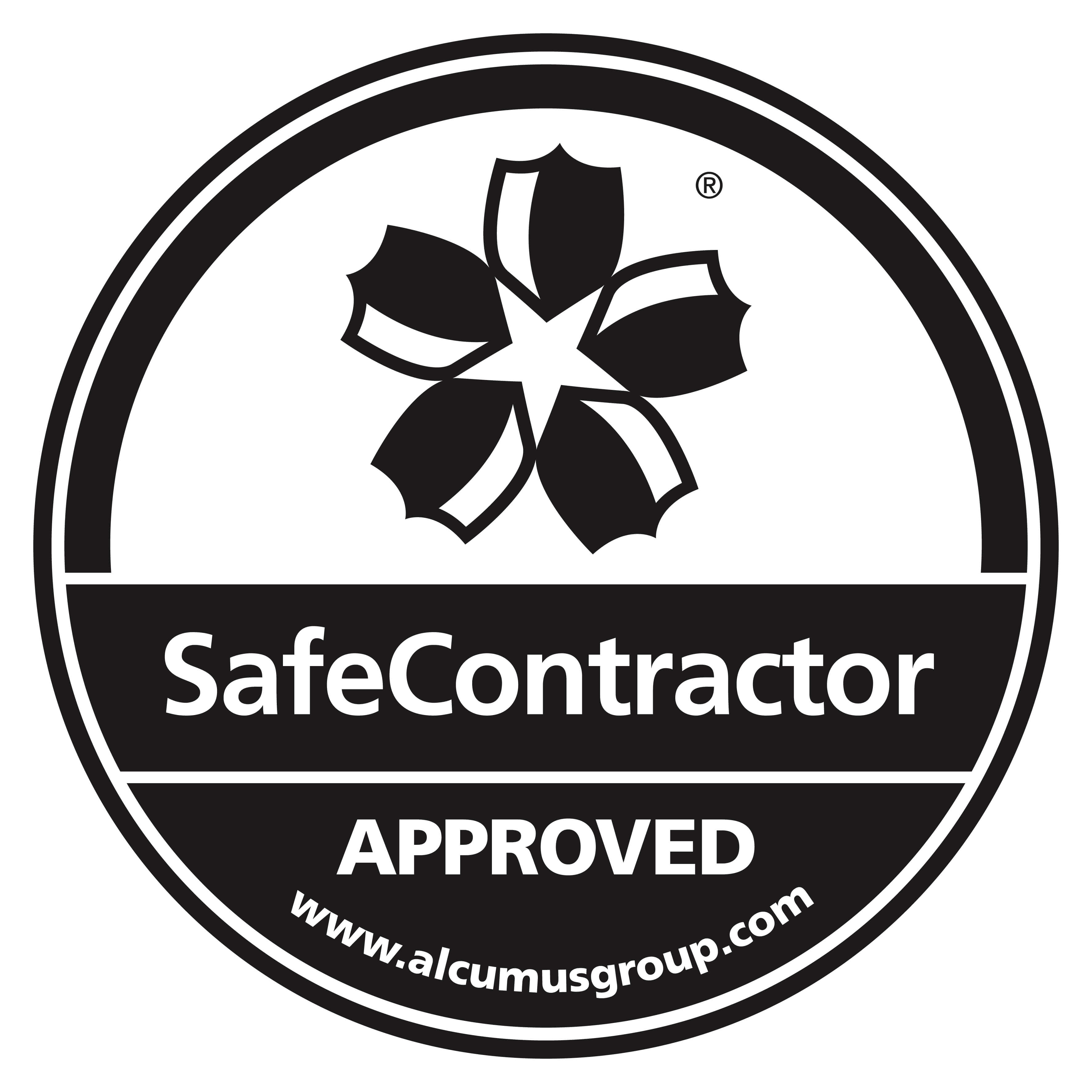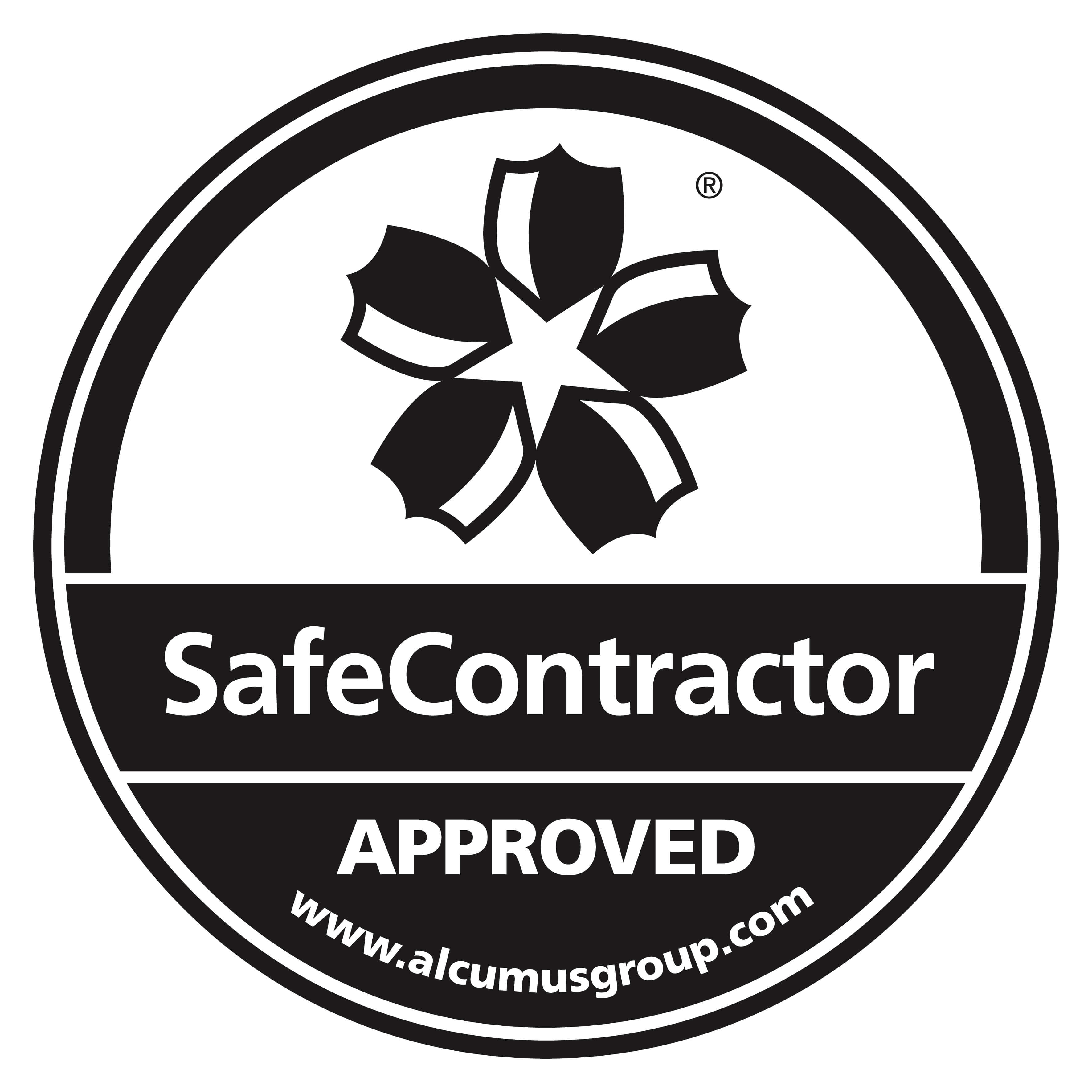 Renewable Energy
Our engineering expertise allows you to be confident that not only will the appropriate solution be found for your building but that it will be installed, maintained and monitored throughout the project lifecycle so you can concentrate on your core business, without worrying about the building services. 
Water Efficiency
Essential services for water supply, related drainage, sewerage and other waste disposal costs have quietly grown over recent years, with water charges often seeming disproportionate to your site usage.
Energy Efficiency
CarbonBit specialises in all aspects of Mechanical and Electrical disciplines. Engineering services focus on the key areas of building energy efficiency so you can save money – lighting, heating and cooling. Contact us to discuss your requirements and how we can help you
Grants and Project Finance
At Carbonbit we understand the fine balance that exists between investing in your core activities and the need to have a building, which is working as hard as it can for you. Contact us to discuss your requirements and how we can help you