Are you attending COP26?
Yesterday Philip, Lorraine and I (Lissa) travelled up to Glasgow for the conference. We each attended different seminars to expand our knowledge. As a young person with an interest in Climate Change I found the events very interesting and educational. I learnt a lot about what is causing an increase in global temperature and the consequences of temperatures rising above 1.5 degrees. I learnt in my seminar that temperatures in the Arctic increase 3x as fast as the rest of the globe, so it is important we act NOW! The aim is to reach net zero by 2050 and limit the temperature increase by 1.5 degrees.
Looking forward to attending again next week!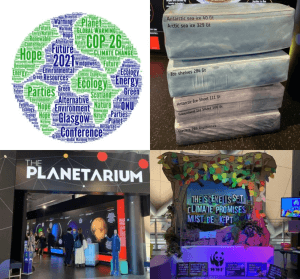 #climatechange #cop26glasgow #cop26 #netzero2050 #Carbonbit