Non-Domestic EPCs For Your Property
EPC stands for Energy Performance Certificates, a way of rating how energy efficient your building is. At Carbonbit, our EPC process is:
Cost-effective

Quick turnaround

Highly experienced auditors

L3 to L5 compliance
Do you have a compliant building?
An Energy Performance Certificate (EPC) rates how energy efficient your building is. Efficiency is measured by a grading, from A to G, with A being the most energy efficient grade.
An accredited energy assessor must complete all EPCs (including non-domestic EPCs). Here at Carbonbit, we have a team of skilled, qualified, trusted assessors who can conduct EPCs to L3 and L5 compliance.
Our non-domestic EPCs include recommendations on how you can improve your building's energy efficiency. Doing so will save you money by lowering your energy bills; alongside this, you will also be helping the environment. All commercial EPCs are valid for ten years, so you don't need to worry about having it regularly updated!
Contact us to discuss your requirements and how we can help you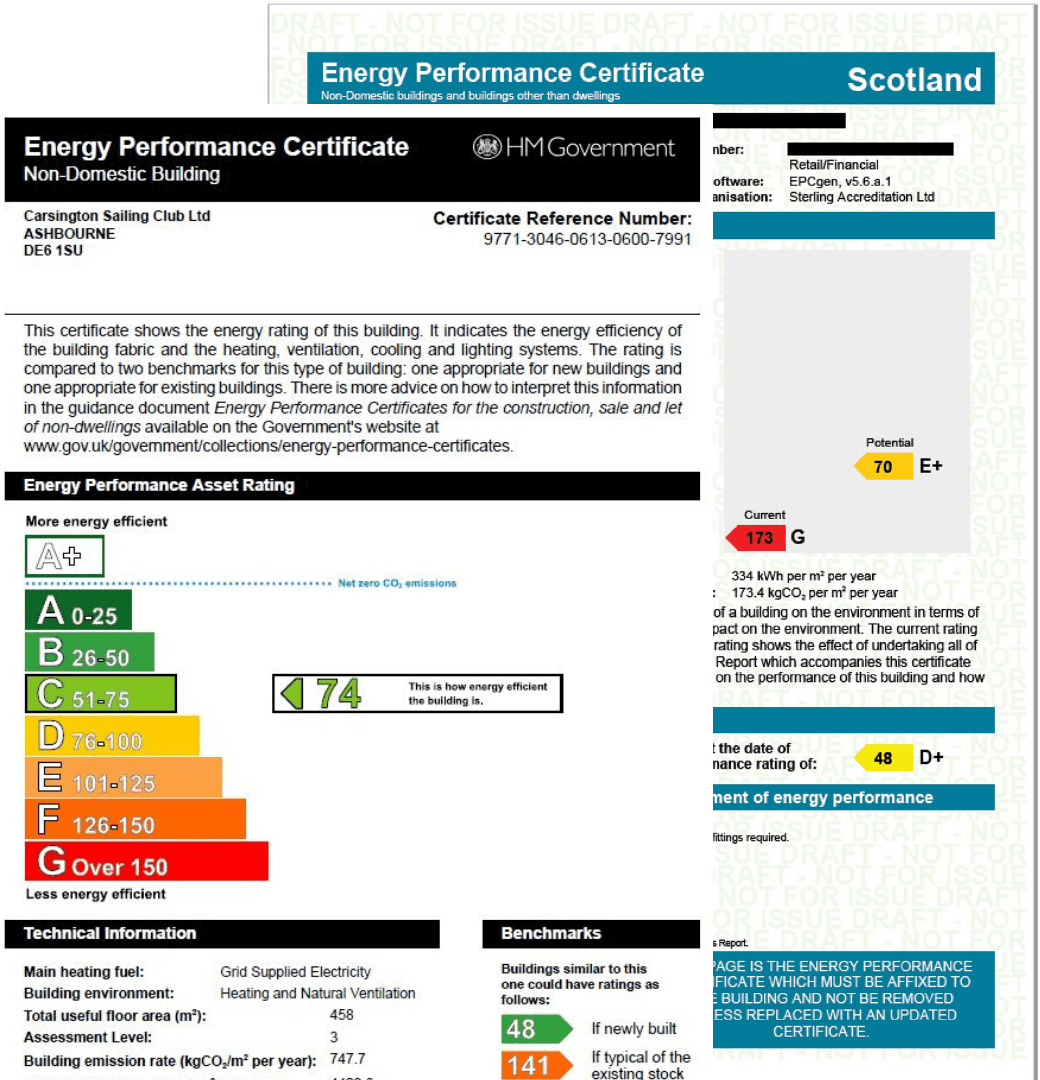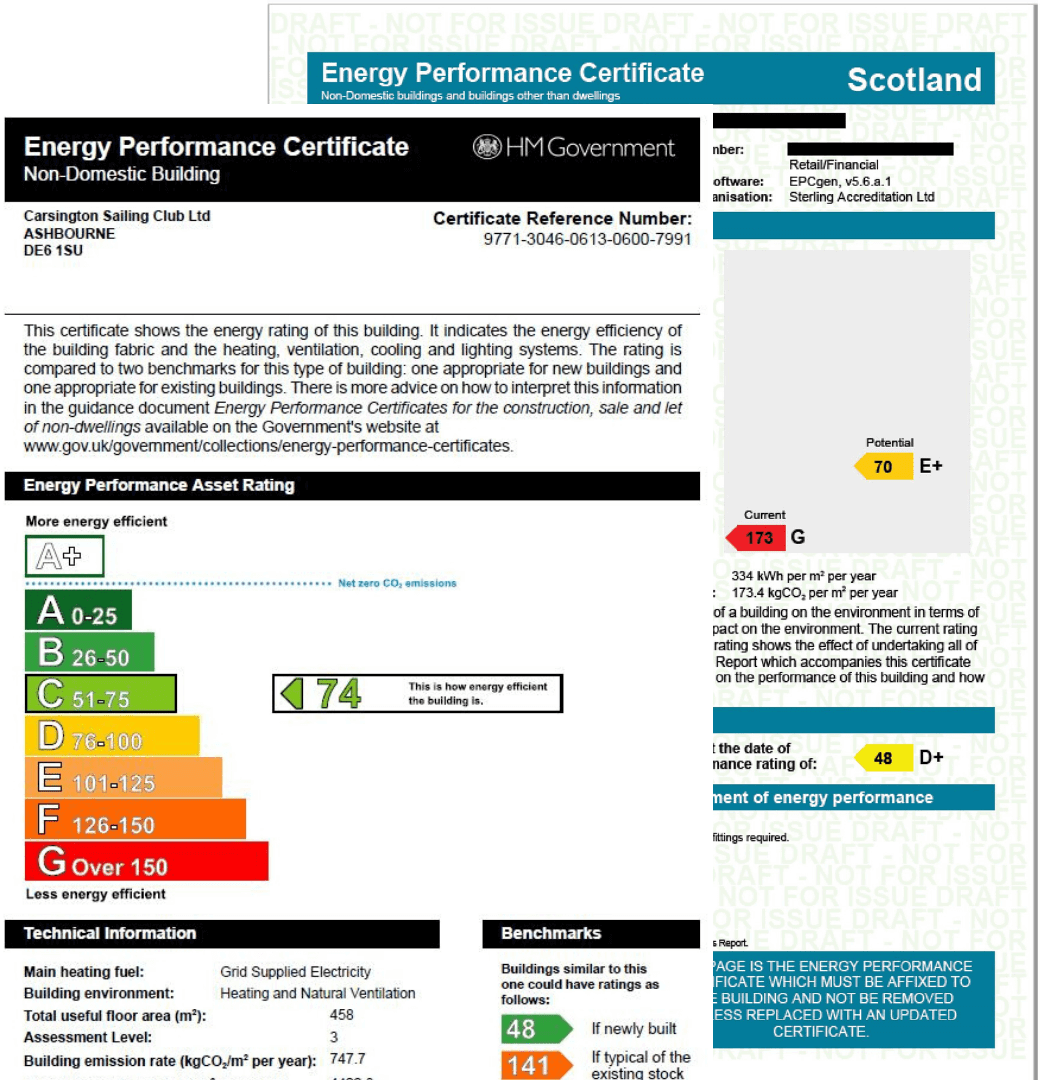 Who Needs An EPC?
In April 2018, it became a legal requirement for all privately owned properties to have an EPC rating of at least E before being sold or let. Failing to do so can result in fines up to £5,000, depending on the rateable value of the building. Commercial EPCs are required by law on properties where any of the following apply:
You rent out or sell the premises.

A building under construction is completed.

There are changes to the number of parts used for separate occupations. These changes involve providing or extending fixed heating, air conditioning, or mechanical ventilation.
Why Choose Carbonbit?
Here at Carbonbit, we help your organisation stay energy compliant by implementing sustainability best practices. Our non-domestic EPCs help bring your energy bills down whilst also improving your organisation's environmental impact. Our team consists of qualified non-domestic EPC assessors who strive to make your commercial properties as sustainable as possible. 
For further information about our non-domestic EPCs, get in touch today. Start your journey towards a sustainable future.