MEES Support and Advice
(Minimum Energy Efficiency Standards)
MEES regulations support for Landlords
Minimum "E" EPC strategies and funding
Planning advice for future changes
Are your buildings compliant with energy rating legislation?
MEES Regulations require a minimum energy efficiency level for privately rented properties throughout England and Wales.
The MEES rules state that a landlord cannot renew an existing tenancy if the property has an EPC rating of F or lower. The same applies to granting a new tenancy lasting for longer than six months. If the rating is lower than F, then the landlord could be liable for a substantial fine.
Concerning the non-domestic privately rented sector, Part 3 of the Regulations contains the minimum energy efficiency rating provisions. This minimum is currently an energy performance certificate (EPC) rating is also at least band E. So, here are the two principal regulations that landlords need to know:
landlords of non-domestic private rented properties (including public sector landlords)

cannot grant a tenancy to new or existing tenants if their property has an EPC rating of band F or G (shown on a valid Energy Performance Certificate for the property)
from 1 April 2023, landlords must not continue letting a non-domestic property which is already let if that property has an EPC rating of band F or G.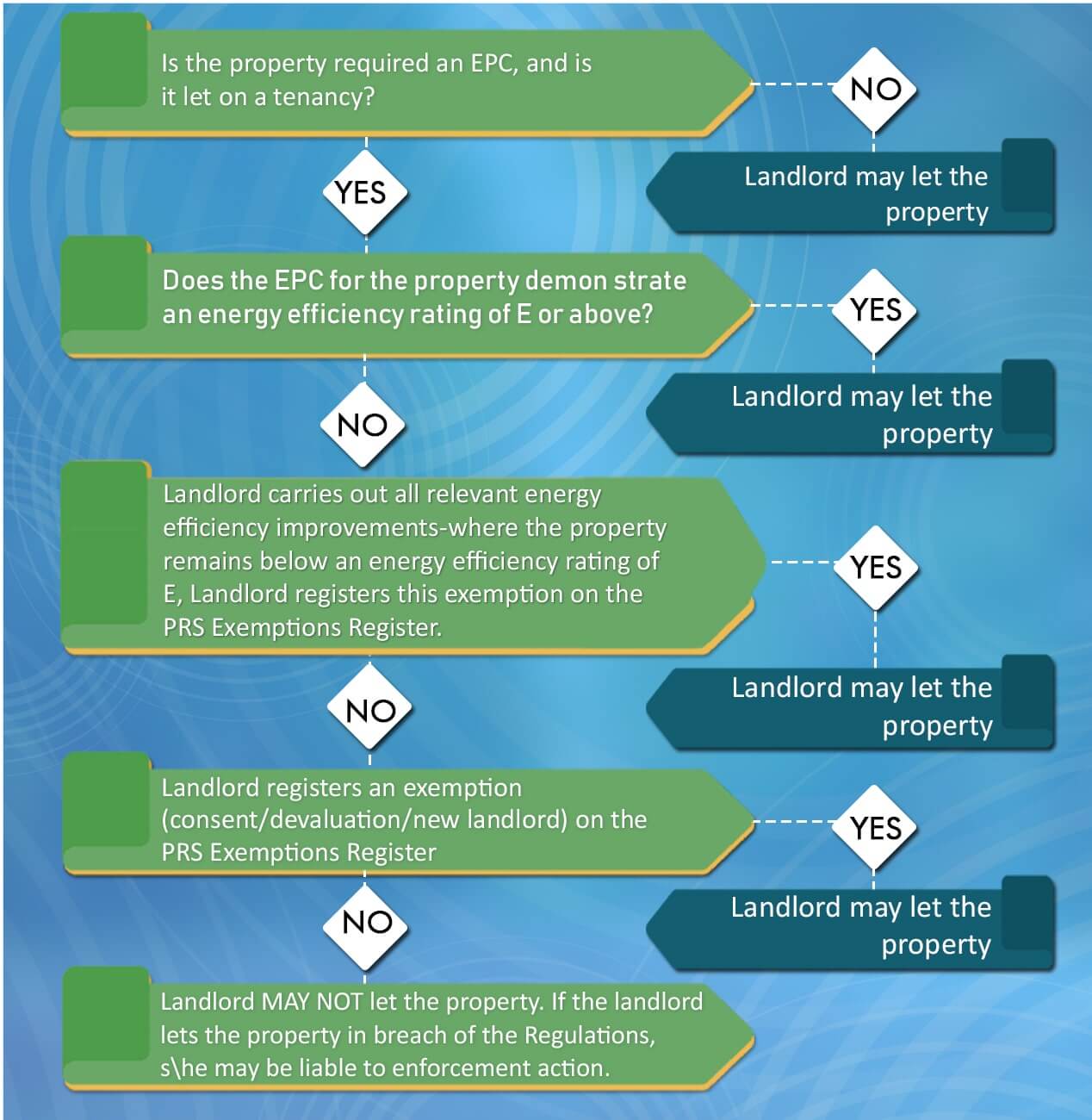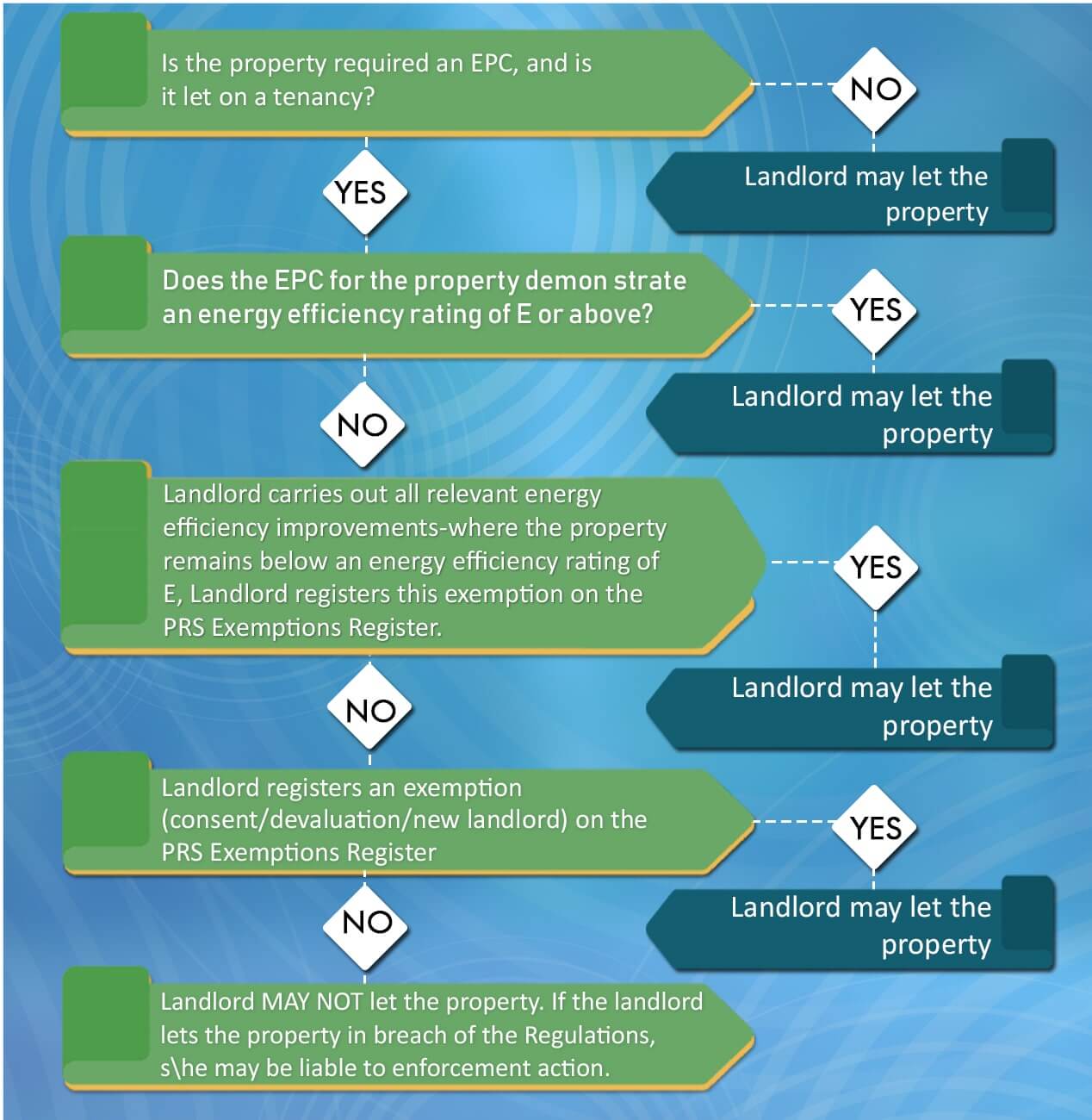 What Are The Penalties For Failing MEES?
Any landlord in breach of the MEES rules for less than three months will be charged a financial penalty. The amount charged will be 10% of the property value, anything from a minimum of £5,000 up to a maximum of £10,000.
For any landlord who is in breach for longer than three months, this financial penalty will increase. The amount charged will now rise to 20% of the property value. This penalty ranges from a minimum of £10,000 up to a maximum of £150,000.
Why Choose Carbonbit?
Although the current minimum EPC energy efficiency rating for MEES rules is brand E, this is very likely to tighten over time to a band C rating. For this reason, it's sensible for landlords to go beyond the minimum standard of energy savings. At Carbonbit, we will advise you of impending changes well before they happen. We will complete a full MEES compliance review, ensuring your portfolio meets all England and Wales regulations 
To avoid receiving any financial penalties, get in touch with our team today to find out more.