SECR
(Streamlined Energy and Carbon Reporting)
For large organisations
Publicly available information

Legally part of the Directors Report

Effective for Year Ends from 31 March 2020
Carbonbit specialist support
SECR (Streamlined Energy and Carbon Reporting) legislation was introduced in April 2019. It replaced the previous CRC (Carbon Reduction Commitment) scheme and cover the reporting of carbon emissions and energy efficiency in an organisation. There is much more responsibility on organisations to choose how they want to measure and report their emissions. Specific organisations are obliged to report on figures regarding their energy efficiency measures. Luckily, Carbonbit is here to help you with your reporting, ensuring you meet all reporting requirements and legislation.
Does My Company Need to Comply With SECR?
Suppose you are a quoted or large unquoted company/LLP or relevant public sector body. In that case, you will need to comply with SECR in your annual report next year (on/after 31 March 2020). If your company has two of the following conditions, then you need to comply with SECR:
At least 250 employees.

An annual turnover greater than £36m.

An annual balance sheet over £18m.
There are some companies exempt from SECR compliance:
Already covered by a parent company group report (unless the parent company is not registered in the UK)

Public and private sector organisations and charities that don't file reports to Companies House

Any companies that use less than 40,000 kWh of energy in the reporting year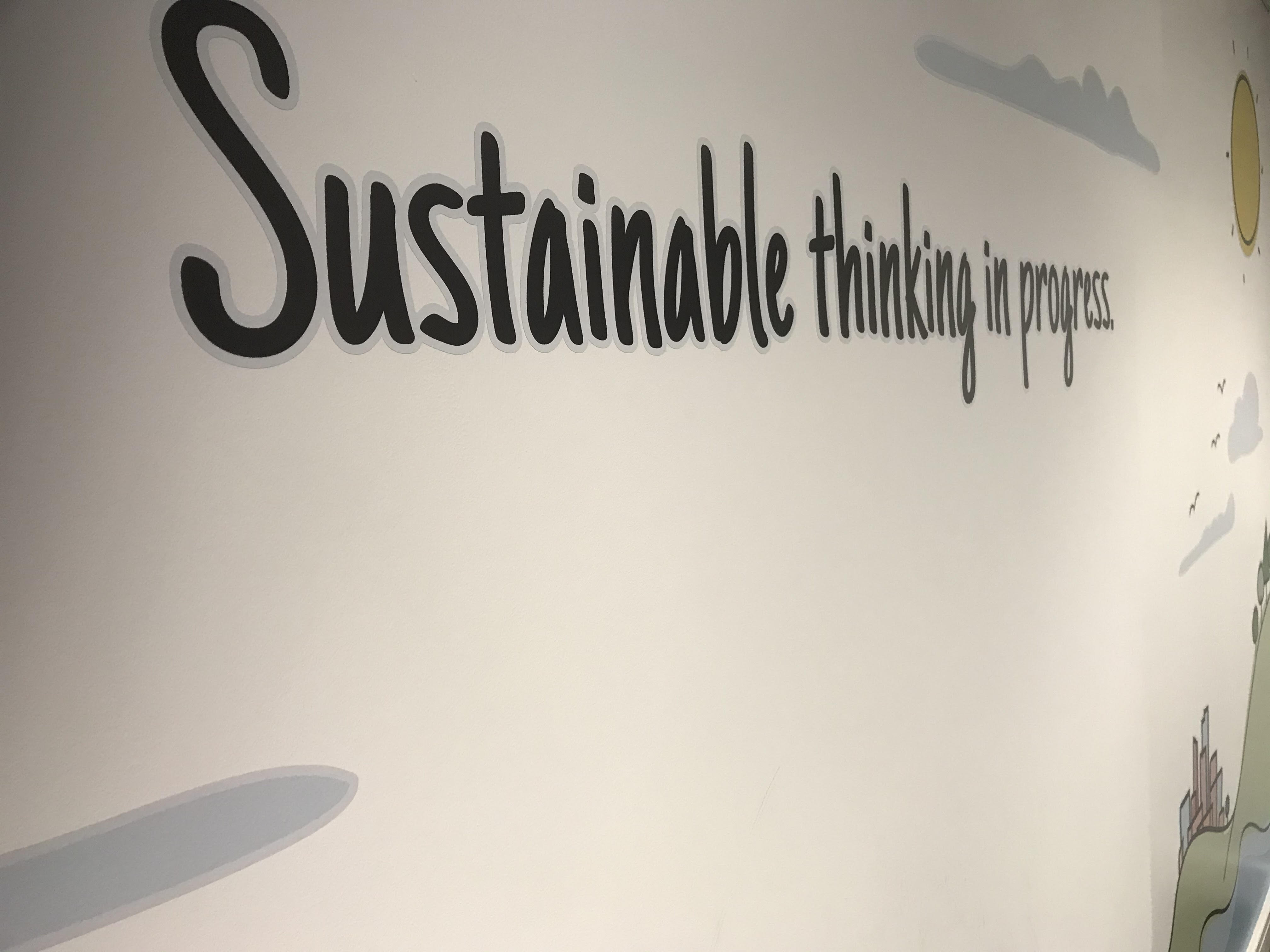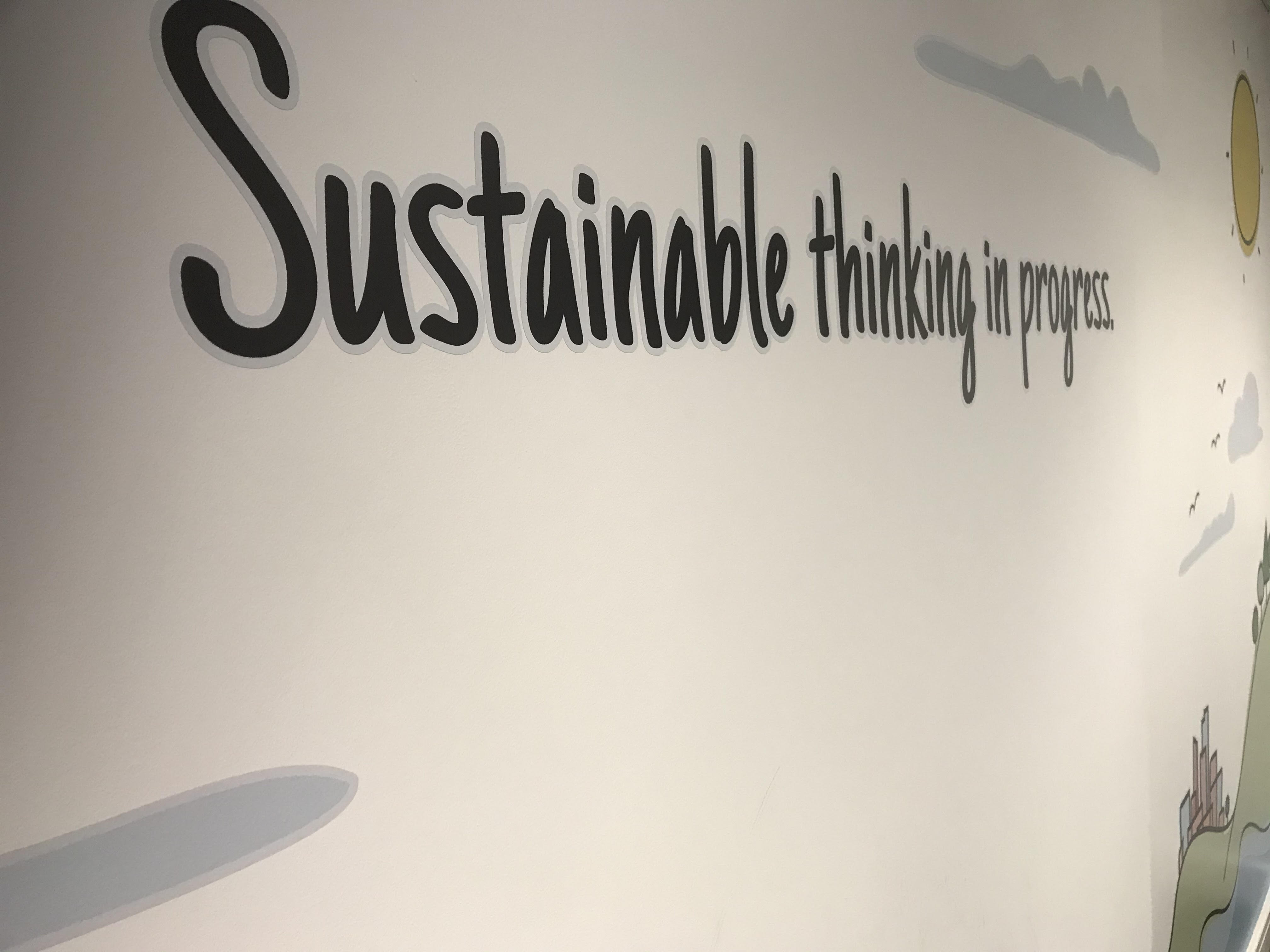 The Main Objectives of SECR Reporting
Reduce the overall administrative burdens on participants

Improve the incentive for organisations

to increase energy efficiency action

by improving measures in place to reduce energy bills and carbon emissions

Drive behaviour changes by raising awareness of energy efficiency with organisational decision-makers

Boost the importance of energy efficiency concerning the effect on an organisation's reputation

Increase transparency for investors and others so that companies can be held accountable
Get In Touch For More Information On SECR Reporting
Carbonbit will help you develop your SECR roadmap and streamline your reporting procedures to maximise efficiency and optimise disclosure. There are approximately 11,000 organisations that will need to comply. Please don't leave it too late. Get in touch today to learn more.