ESOS
(Energy Savings Opportunity Scheme)
Phase 3 deadline 5 December 2023
Experienced Lead Assessor and Auditors
Quick turnaround
Compliance Assured

ESOS is mandatory every 4 years
ESOS is a mandatory energy assessment scheme for organisations in the UK that meet the qualification criteria. The Environment Agency is the UK scheme administrator.
Organisations that qualify for ESOS must carry out ESOS assessments every 4 years. These assessments are audits of the energy used by their buildings, industrial processes and transport to identify cost-effective energy saving measures.
ESOS applies to large UK undertakings and their corporate groups. It mainly affects businesses but can also apply to not-for-profit bodies and any other non-public sector undertakings that are large enough to meet the qualification criteria.
A large undertaking is:
any UK company that either:

employs 250 or more people, or
has an annual turnover in excess of 50 million euro (£38,937,777), and an annual balance sheet total in excess of 43 million euro (£33,486,489)

an overseas company with the UK registered establishment which has 250 or more UK employees (paying income tax in the UK)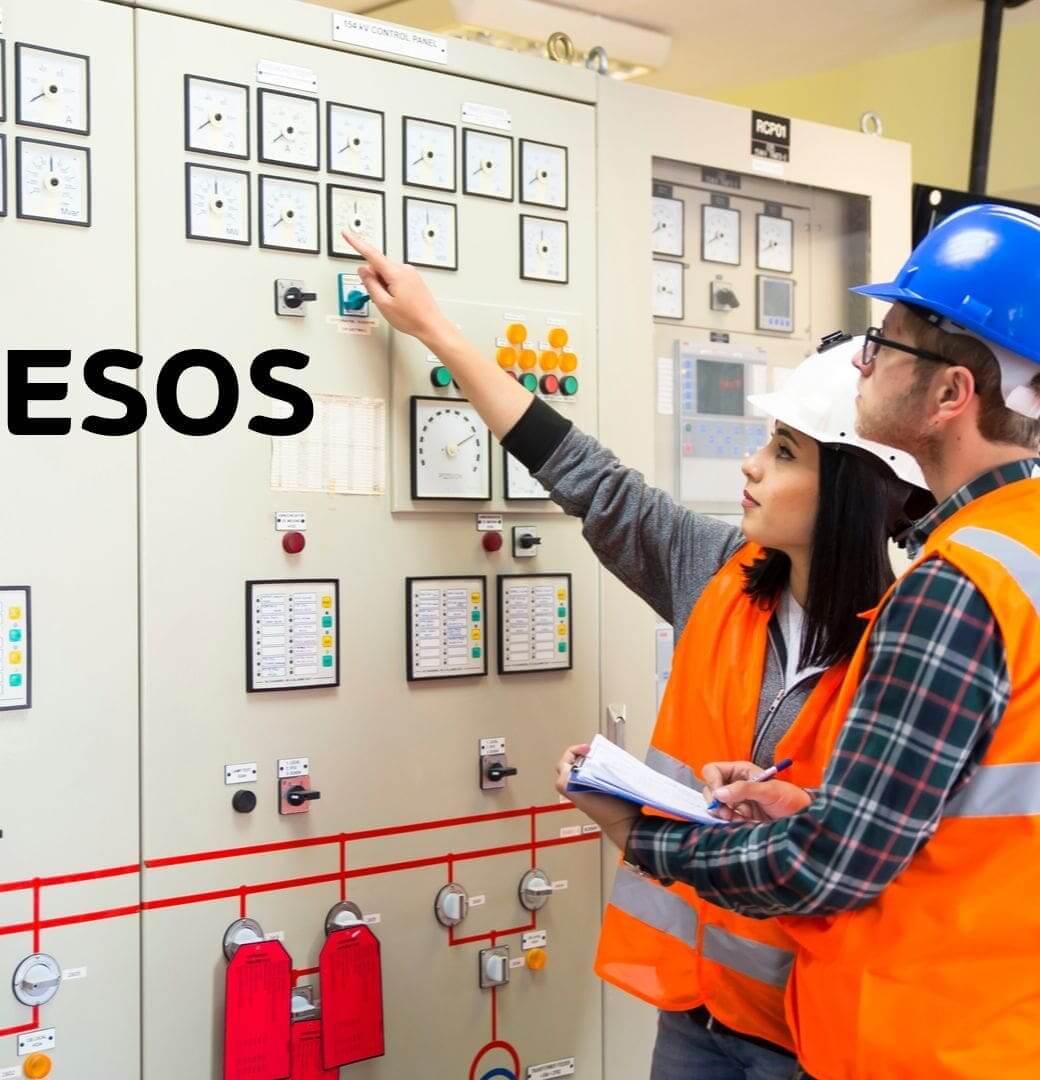 Qualification is based on the status of your organisation on 31 December prior to each compliance period.
Important dates:
Phase 2 Compliance date 5th December 2019
Phase 3 Compliance date 5th December 2023
Phase 4 Compliance date 5th December 2027
After a very successful Phase 1 of ESOS, with many positive results of Energy Efficiencies being adopted by our clients, we look forward to changing the way your company views its own Energy output and wishes to embrace positive change for yourselves and the environment.
Contact us to discuss your requirements and how we can help you.