Our team consists of a wide range of consulting expertise that allows us to feed relevant skills and experience into sustainability assignments. The high level of qualified support you get is aligned with a strong value set and commitment to doing good. Please meet some of your experts: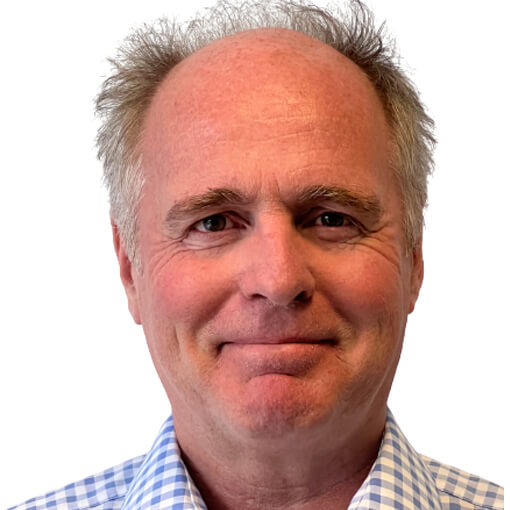 Philip
Managing Consultant
Philip has consulted across multiple sectors at senior sustainability management levels for nearly 20 years
Show More
His strong strategic understanding of large corporates and their sustainability risk profiles, allows him to add value across the full ESG, TCFD, net zero and sustainability disclosure spectrum. Working alongside some of the world's leading global companies in sectors including Tech, Finance, Retail, Real Estate, FMCG and Manufacturing / Distribution, he provides strategic yet practical and detailed advice on a wide range of sustainability topics affecting multiple stakeholders. This includes CSR marketing and comms interventions as companies grapple with mandatory and discretionary disclosure requirements.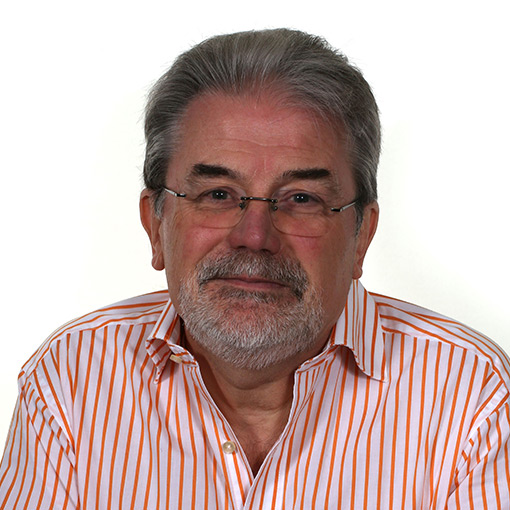 John
Principal Solutions Consultant
John has 35+ years' experience of energy and sustainability consulting. A Chartered Engineer and CEM, 
Show More
he has long term involvement with UK and international programmes including ESOS, SECR, ISO50001 and ISO14001. His international experience spans the former Soviet Union and North America. He is an author of EEBPP and Carbon Trust publications and is highly skilled in the leading international sustainability accreditations. John has been involved in ESG reporting and due diligence with global corporates across a wide range of sectors.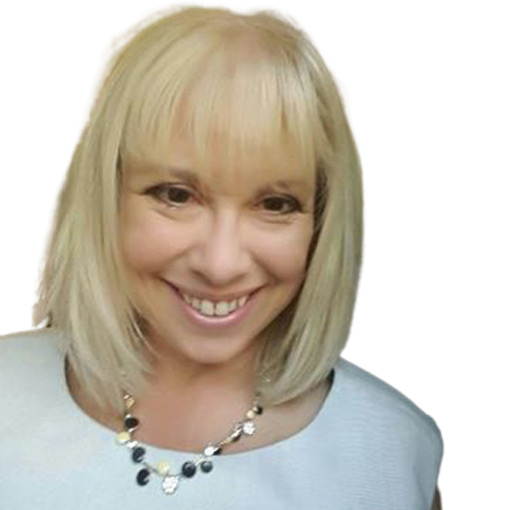 Susan
Principal Consultant
Susan specialises in Low Carbon, Sustainable buildings. She has over 25 years' experience working with
Show More
design and construction teams to change and adopt new ways of working for a low carbon future. She has advised on projects from inception to post construction up to £800M in the public sector, as well as the commercial, leisure, retail and residential sectors, both in the UK and internationally. Susan is also a Chartered Building Services Engineer with 19 years design experience in building services consultancy and contracting and is a BREEAM assessor and AP. She is also a LEED AP BD+C and RPEC plus LCS and LCC.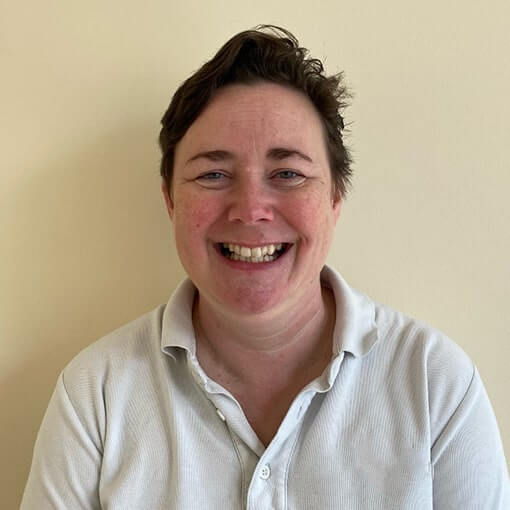 Becky
Principal Consultant
Becky is a CSR and Sustainability Professional with 20+ years' experience working with global companies and
Show More
global sustainability projects. Becky is a Carbonbit lead on ISO 14001 and 50001 management standards. She has consulted on Environmental Management and Sustainable Procurement and holds 3 Environmental Degrees. Included in her portfolio is carbon footprinting, life cycle analysis to various ISO/PAS frameworks and calculating Scope 1, 2 and 3 impacts. Becky has been involved in sustainability assurance projects and is a Lead Auditor providing data audits, ethical audits and LCA assurance for international certification bodies.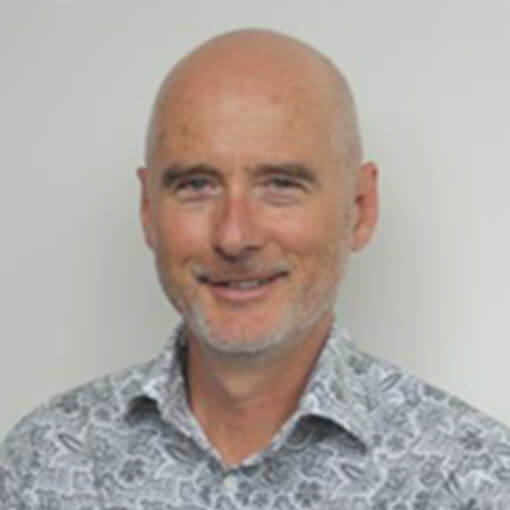 Nigel
Senior Consultant
Nigel leads by fast assimilation and identifying strategic priorities which stem from having an analytical
Show More
and systems-oriented way of thinking. He has worked in multi-disciplinary environments finding solutions to complex challenges. As a published thought leader for sustainable futures, he is fully conversant with the pressures posed by climate change and biodiversity loss. He is dedicated to consulting in energy, climate change and environment for the benefit of society.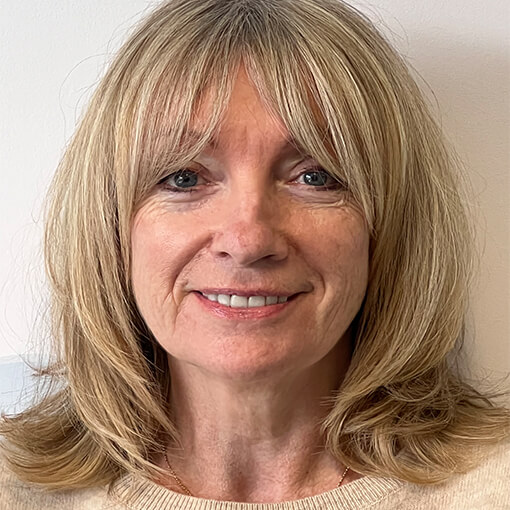 Lorraine
Senior Consultant
A Senior Consultant and commercial trainer, Lorraine has over 20 years' lecturing experience and is our
Show More
lead ESG / TCFD assurance consultant. She has exceptional face-to-face delivery skills in addition to e-learning expertise (both recorded and live) and can seamlessly switch between different training modes to give optimum benefit in terms of both cost and outcomes. Lorraine has worked alongside multiple global clients.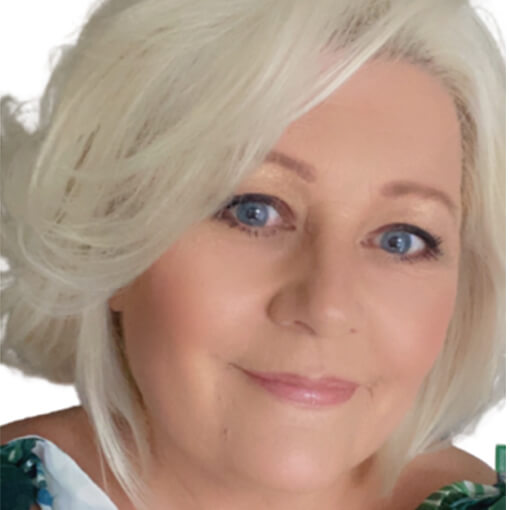 Julie
Compliance Services Lead
Julie has 15+ years' extensive experience managing a wide range of sustainability and energy compliance
Show More
and risk management services. Working with a variety of key stakeholders in the public and private sectors, she combines expert knowledge with hands on project delivery, often in sensitive commercial environments. Her experience extends to ECM design and consistent delivery of professional output, also drawing on excellent communication skills.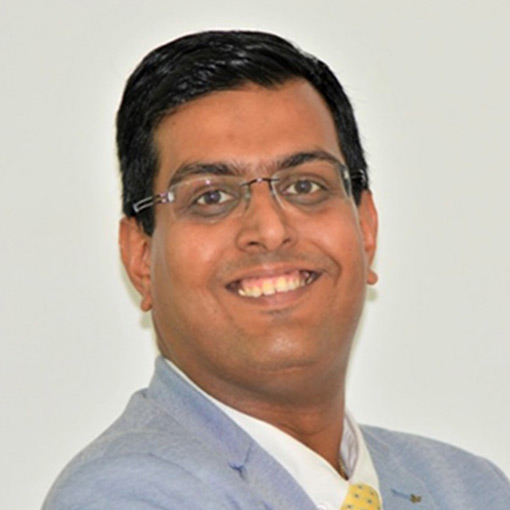 Shivaji
Senior Consultant
Shivaji has extensive international experience of energy and carbon related projects. He has CMVP®,
Show More
Certified Energy Auditor, ISO50001 Lead Auditor, ISO 14064 and ISO 14001 accreditations, with 17+ years of experience in Energy, Sustainability, Life Cycle Assessment, Advisory Services and Third Party Verification & Certification Services. He also has extensive experience in ESCO projects, Climate Change mitigation, Carbon Management and GHG accounting.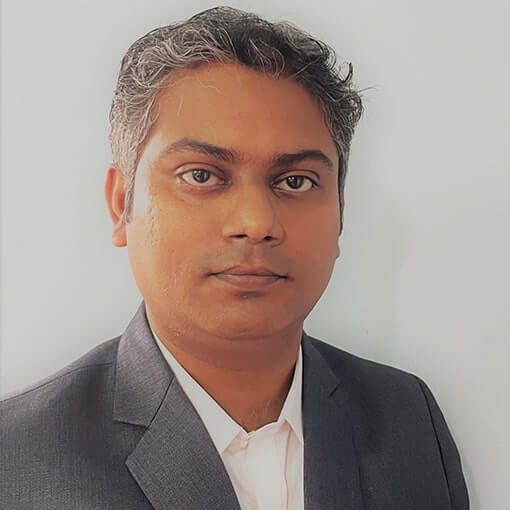 Chandan
Senior Consultant
Chandan is a specialist Energy Efficiency Engineer. He holds Certified Energy Auditor (CEA),
Show More
CMVP, ISO 50001:2018 Lead Auditor, PMP and LEED AP BD+C certifications. He has managed sustainable, innovative, and cost-effective energy efficiency projects with 10%-30% saving per year. His experience extends to sustainability reporting, GRI standards, GHG accounting, SBTi and TCFD scenario analysis.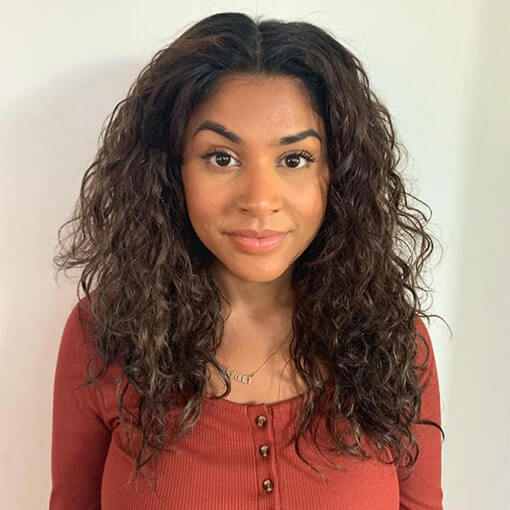 Amanda
Consultant
Amanda is an experienced CMVP practitioner with a mechanical engineering background.
Show More
She has managed multiple ECM interventions assisting with project structure both on site as well as within the M&V software. Amanda is a highly experienced assurance and verificastion professional and lends thos skills to ESCO assurance projects for large market participants, being able to seamlessly interface between site managers, design engineers and project managers to deliver professional output.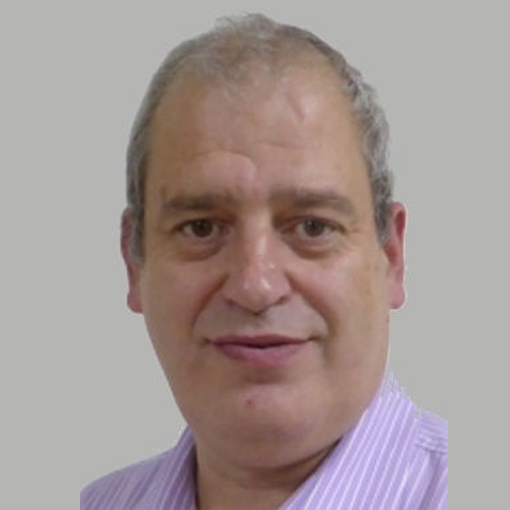 Peter
Consultant
Peter is a professional, adaptable and solution focused QHSE consultant. As a Compliance Manager he also has
Show More
a wealth of Fire Protection Management experience and qualifications. He is a fully qualified Lead Auditor and an expert in the implementation and management of ISO 9001:2015, ISO 14001:2015 & ISO 45001:2018 across all our sustainability projects.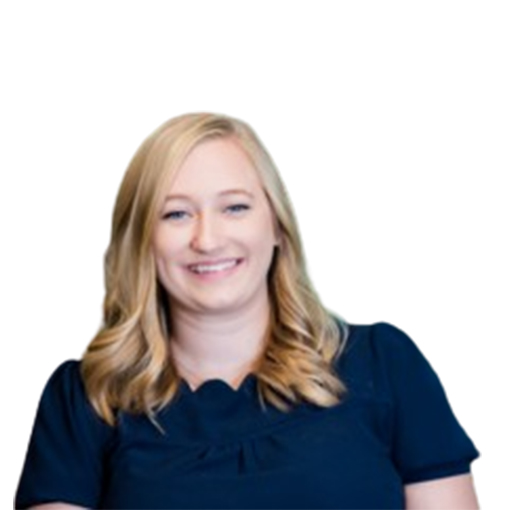 Sophia
Consultant
Sophia is a leading member of our LEED and WELL certification Team based in Cleveland, Ohio, the
Show More
base for our operations in North America. Sophia has provided LEED gap analysis and certification services across multiple sectors and with global organisations, applying her patient, detailed and client focussed approach to all her projects.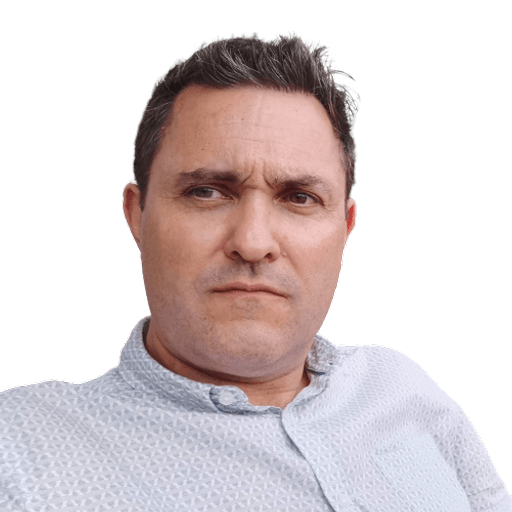 Mark
Consultant
Mark is a Senior Energy Assessor with over 17 years of energy auditing experience. He is certified to Level 5 in
Show More
Energy Assessments and a background in construction and Computer Aided Design (CAD) Mark brings a high level of technical expertise to the table and has conducted over 1,200 EPBD / EED certified energy assessments for a range of real estate including data centres, industrial premises, logistics centres and offices – for both public and private sectors. He is also and ESOS and DEC Assessor.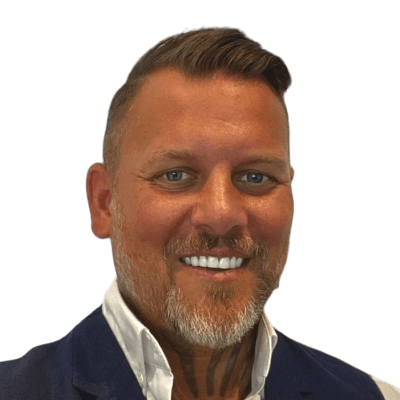 James
Consultant
James has broad experience in Air-conditioning/HVAC and Service Engineering plus a specialist trainer in
Show More
these fields. He has 15+ years' experience in service operations with focus on air-conditioning equipment service support, client servicing and overall workshop operations. James is well versed in managing service work on all types of Split Systems, VRV/VRF systems and DX systems.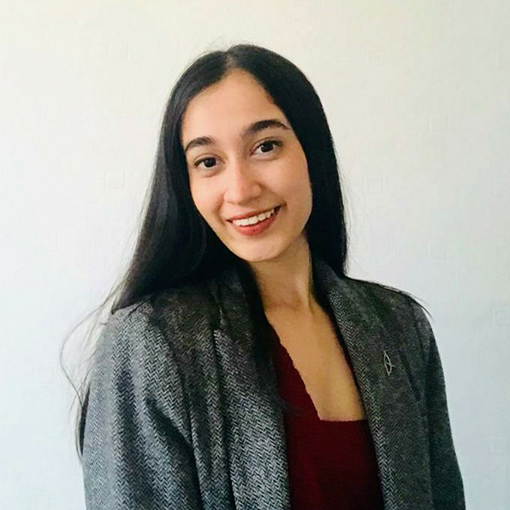 Tonmoyee
Associate Consultant
Tonmoyee has an MSc in Sustainability and the Environment and has a civil engineering background.
Show More
As an Associate Consultant, she specialises in ESG reporting and assurance and energy auditing. She holds a key data analysis role within the team with high level skills in energy efficiency and alternative energy systems. She is engaged in sustainability projects and supports the wider sustainability team across all sectors.