CONSULTING SERVICES
We design and deliver impact in our solutions to your organisational issues
Sustainable operational perspective

Health, Education, Transport, Real Estate and Public sectors

Multiple disciplines

Sector specialists
"…. from my point of view working with CB, I have found them excellent to work with, very sensible, reasonable but also challenging and driven to suggest amendments ……to Barclays benefit"
At Carbonbit, our General Consulting services are designed around the client needs. We help to shape those requirements and deliver practical, sensible and measurable benefits. We take the problem, formulate a solution and then guide its implementation.
Whether you engage with our strategic level consultants or project driven support for specific functions or areas of the business, Carbonbit will treat each assignment in the same way – empathic, superb analytics, clarity of thought, practical and hands-on recommendations and close support during any implementation phases. Above all, we deliver impact.
Typical project specific assignments include include the following functional disciplines:
– Strategy Consulting
– Project Finance
– Business Reorganisations
– Sustainability Strategy
– IT Management and Change
– Sales and Marketing Strategy
– Supply Chain Management
– HR Planning
– Project Management
If you have an organisational issue of whatever size and you wish to engage with people who have been there before in the real world and who have the latest tools and thinking to back up the changes you need, then Carbonbit is your consultant of choice.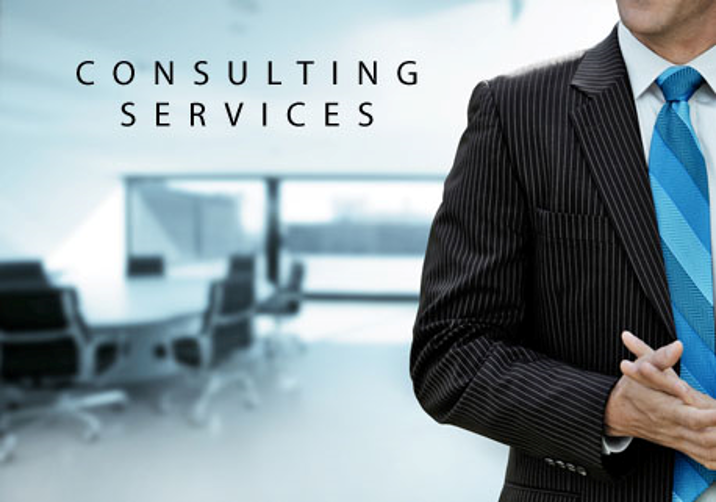 Please contact us to see how we can help you.